IST SN204BS DRY SNORKEL BS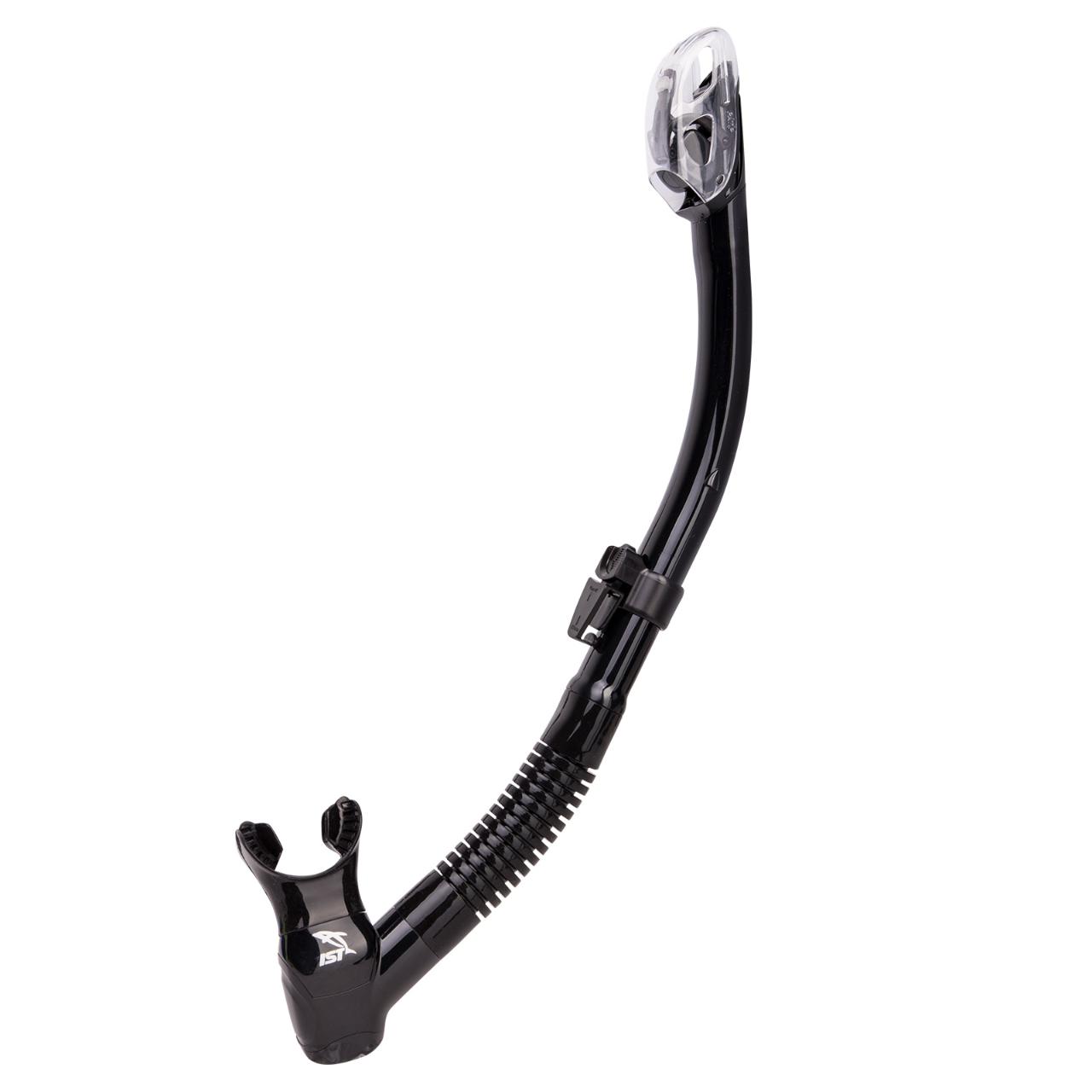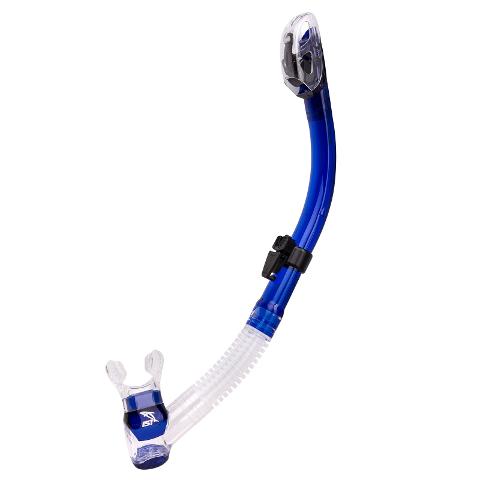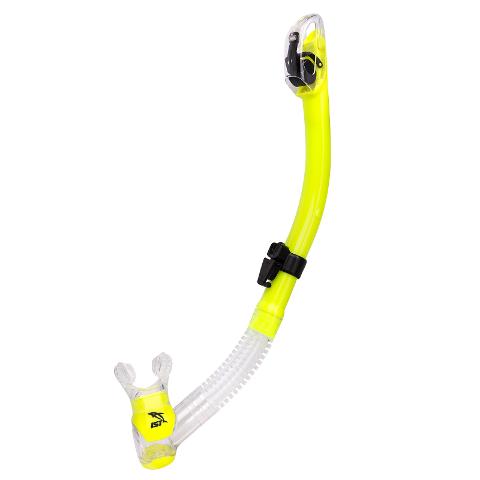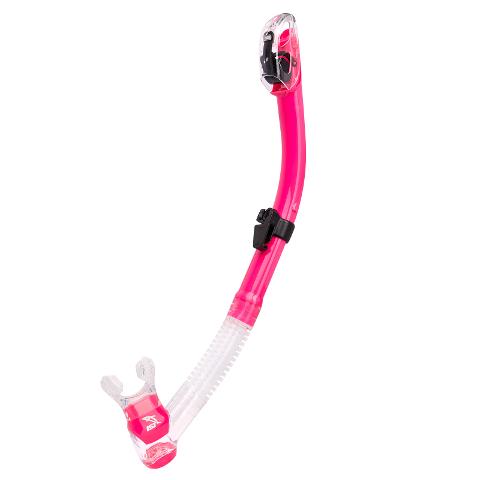 • DRY-TOP TECHNOLOGY — External splash guard prevents water from getting into the tube.
• ULTRA-COMFORTABLE — Mouthpiece features bite tabs to reduce jaw fatigue.
• FLEX TUBE — Corrugated center hose falls away from the face when not in use.
• EASY PURGE — Features a generous purge chamber and valve.
• 5 FUN DESIGNS — Available in five sporty colors to match your dive style.