Dive the Pacific Ocean - Sister Islands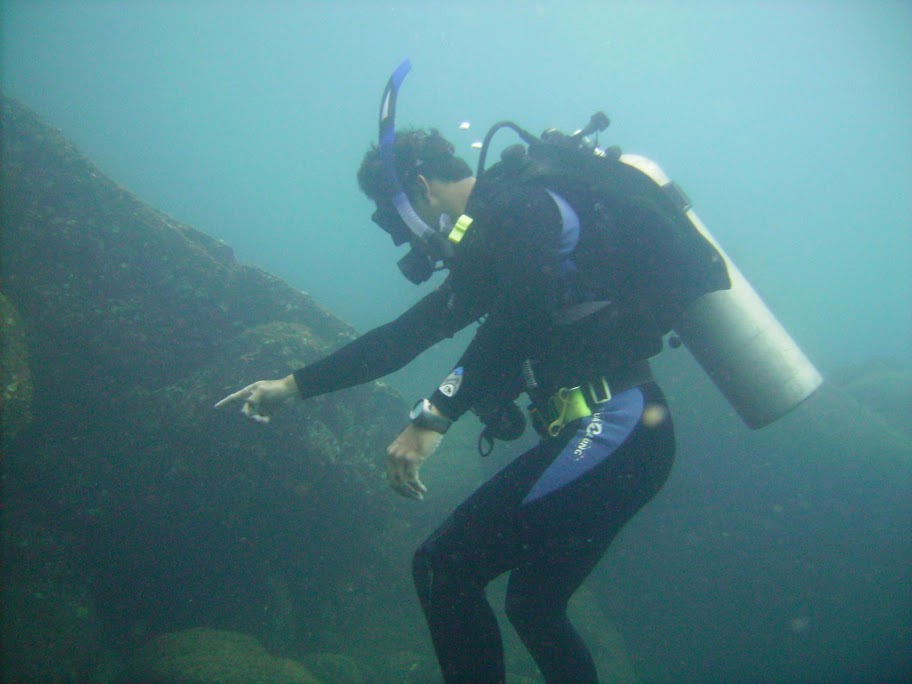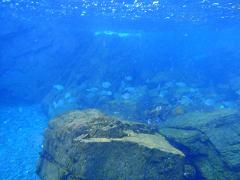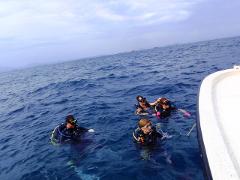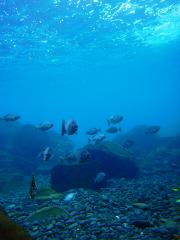 Duration: 7 Hours
Product code: PTLPLN
Itinerary:
- Pick up at 7 am at any hotel in Panama City
- Boat ride at the Pacific are 30 minutes, bus ride 30 minutes
- You will be back at the Hotel before 6 pm

INCLUDES:

Round trip from any hotel in Panama City, Boat Rides, Boat operator, Dive Master, Two tanks, Weight belt, Lunch box

Group prices are:
$200 +7% (tax) per diver for 3 and more Divers
$400 +7% (tax) per diver for 2 Divers
$800 +7% (tax) Singel diver - Private tour
If you are traveling alone, select the $200 lower option
and we will do our best to pair you up with other passengers.
If you are the first one to sign up and 3 more people (outside your group) sign up for the same day after you, everyone will get the 4 diver price. You can also schedule a private tours.
NOTE:
Your credit card is not going to get charged until we reach the group minimum; or 24 hours prior to the tour.